SUMMA IS AN INTERNATIONAL

CONTRACTOR WITH

DIVERSIFIED INTERESTS

AND OPERATIONS.
Established by its Honorary President Mete Bora in 1989 in Ankara, Turkey, Summa carries out top quality operations in 14 countries in various sectors ranging from construction to energy. With 2,500 employees on 4 continents across the globe, we strive to ensure the satisfaction of our clients. The company is well-positioned to undertake challenges globally, supporting clients in fulfilling their vision. Acting always under the leadership of our clients, we deliver milestone projects that aim to enhance the development and welfare of the communities where we work.

Since 1989, Summa carries out top quality operations in various sectors.
Please click to see the milestones…

BOARD OF MANAGEMENT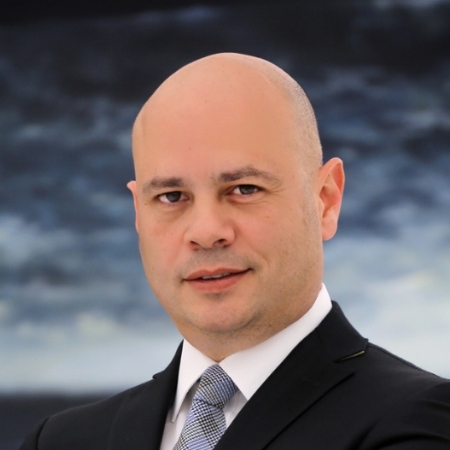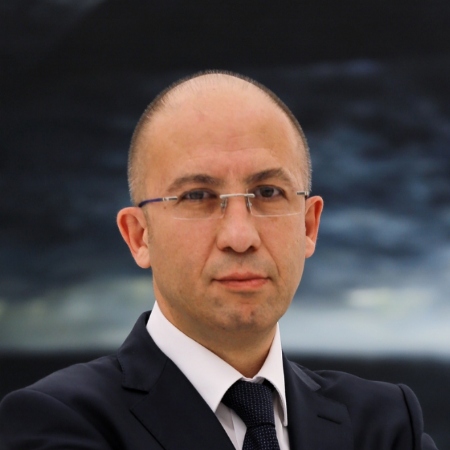 Okan Sargın
VICE PRESIDENT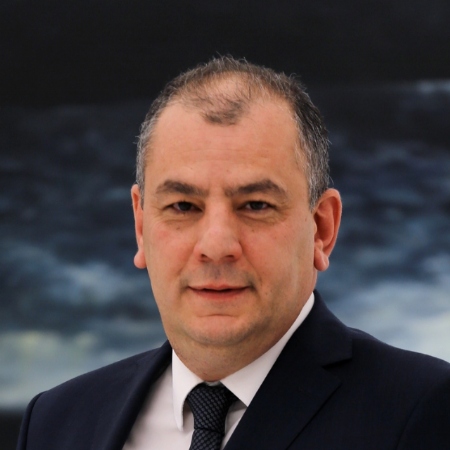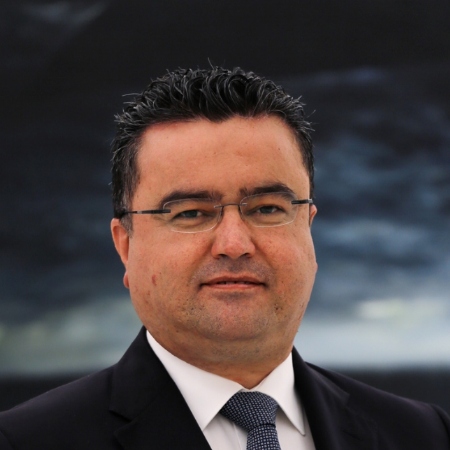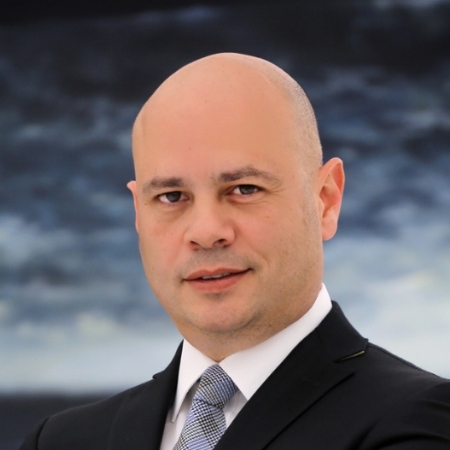 Selim Bora
PRESIDENT
Selim Bora completed his undergraduate studies at Middle East Technical University (METU), Department of Metallurgical and Materials Engineering and received his graduate degree from Alfred University, Department of Industrial Engineering. Selim Bora began his professional career as Quality Assurance Supervisor in the company Ferronics. He worked in various managerial positions at Summa between 1993-1999. Bora has been serving as Chairman of the Executive Board at Summa since 1999, a Board Member at Turkish Contractors Association since 2006, Chairman of the Executive Board at Akyurt Foundation since 2009, Chairman of the Executive Board at Turkey-Venezuela Business Council since 2012 and as a Board Member at European International Contractors Association since 2015. Bora continues to serve as Swaziland Honorary Consul since 2015. Selim Bora speaks English, French and Russian.
Fatih Bora
CEO
Fatih Bora is Vice Chairman of Summa. Previously, he served as a Board Member between 2003-2008. He began his career as a field engineer at Summa in 1996. He was Summa's Regional Director for Moldova in 2001, prior to which he served as a financial analyst at Finansbank N.V.. He holds a bachelor's degree in Civil Engineering from Middle East Technical University (METU) in Ankara and received his MBA in Corporate Finance and e-Commerce in the United States. Mr. Bora speaks English, Spanish and Russian.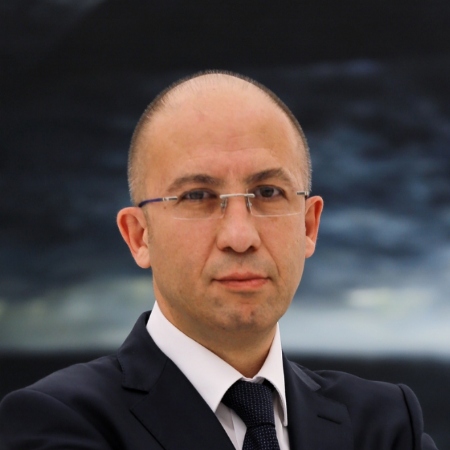 Okan Sargın
VICE PRESIDENT
Okan Sargın has been serving as a Board Member of Summa since 2000. He began his career as an engineer at Tekar Technical Research and consequently became an expert engineer in Çanakkale Mining Industry and Trading Inc. He also served as Regional Director of SATO Industrial and Analytical Instruments and Tekar Technical Research. Mr. Sargın holds a bachelor's and master's degree in Geological Engineering from Middle East Technical University (METU) in Ankara. He speaks English.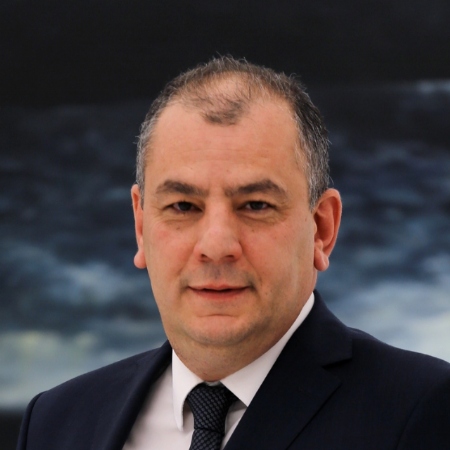 Envar Şayan
COO
Envar Şayan is Chief Operating Officer of Summa. Previously, he served as Summa's Regional Director for Libya and Romania between 2006-2010 and as Supervisor at Samko SA between 2003- 2006. Mr. Şayan began his career at the Promet in 1996 before joining Sur Yapı in 2002. He holds a bachelor's degree in Architecture from Istanbul Technical University (ITU). Envar Şayan speaks English.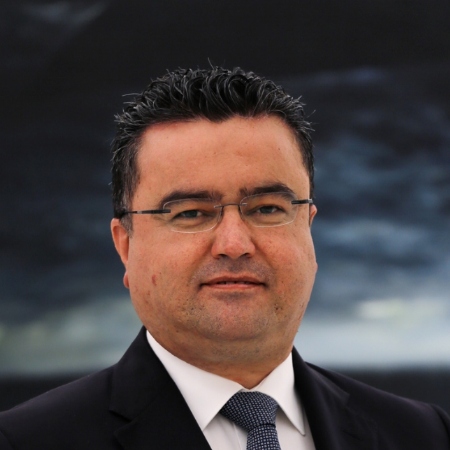 Haydar Ergün
CFO
Haydar Ergün is Chief Financial Officer of Summa. Mr. Ergün served as Summa's Finance Director for several regions between 2005-2014 and as General Manager of Shopping MallDova between 2005-2015. Prior to joining Summa, he served as an inspector and subsequently as an operation director in the banking sector between 1997-2005. He holds a bachelor's degree in Economics and a master's degree from the Institute of Banking and Insurance, both from Marmara University. Mr. Ergün speaks English.
OUR VISION & VALUES
Global Presence
We operate in 14 countries across 4 continents.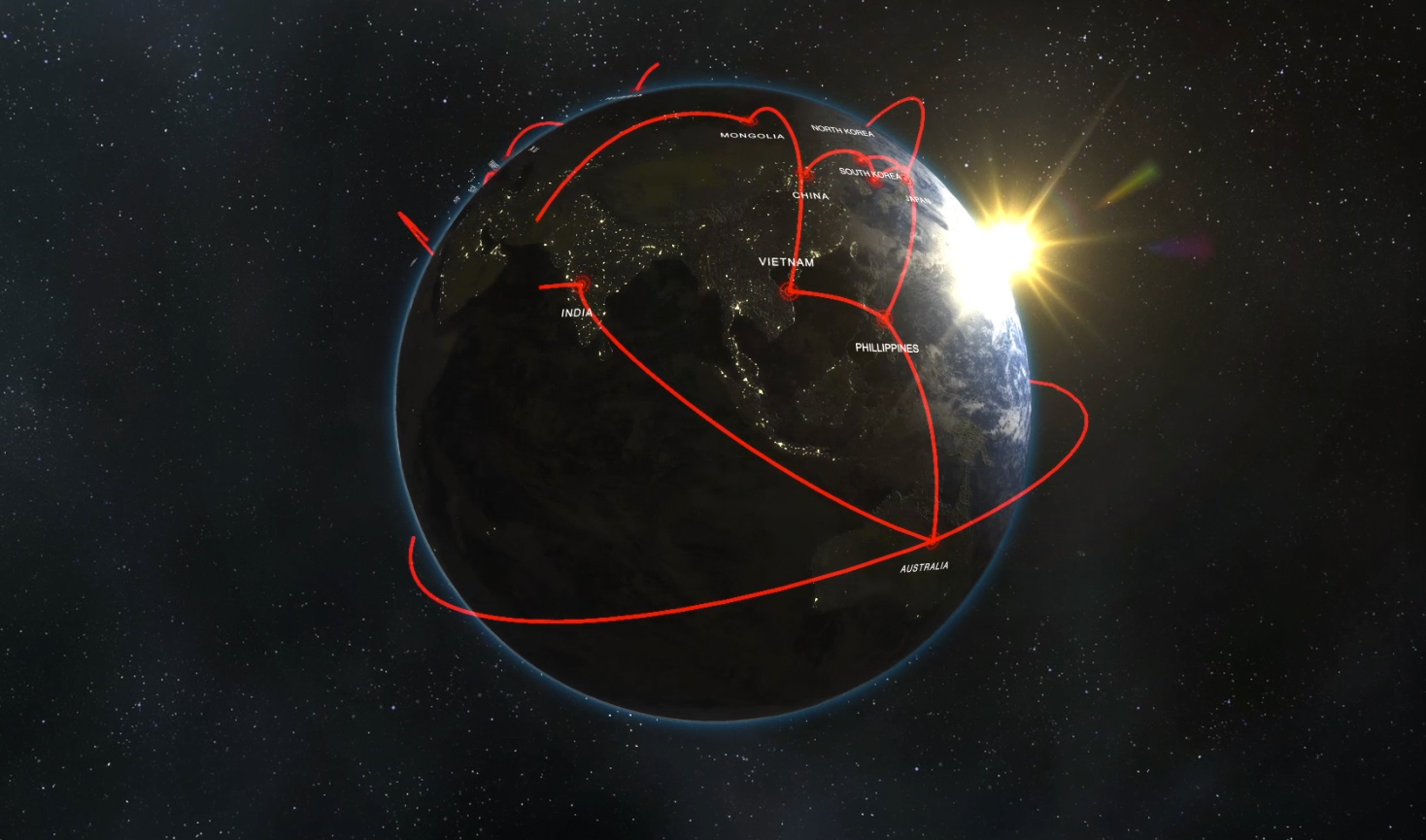 Fast Track Delivery
Our flexible organization structure, availing of highly efficient purchasing and logistic operations, enables us to realize your projects fast enough to fulfill your needs. Sipopo Congress Center project was designed and built in 5 months.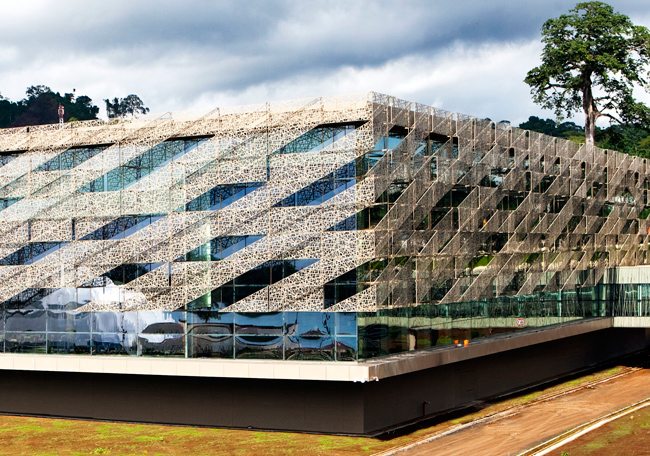 Art of Construction
We specialize in sophisticated and innovative construction projects, artistically created and meticulously realized.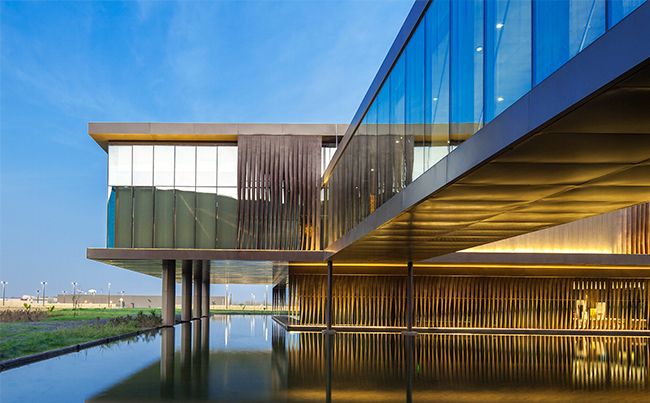 Proven Track Record of Success
Summa has been named one of ENR's Top 225 for 14 years in a row.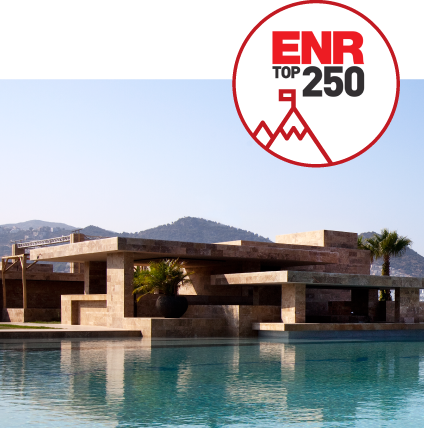 We Fulfill Your Dreams
We dedicate all our energy and sources to fulfill the dreams of our clients.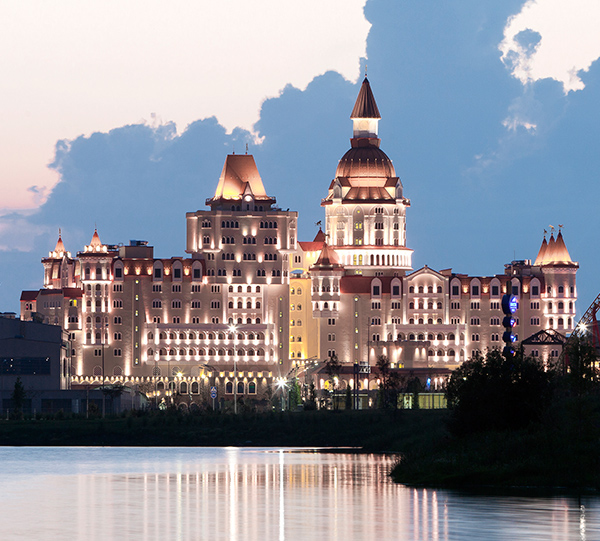 Quality Mark
We offer our clients innovative solutions matched with maximized productivity. Since our establishment in 1989, we have placed our determination at the center of our work in order to deliver results at international standards for achieving customer satisfaction.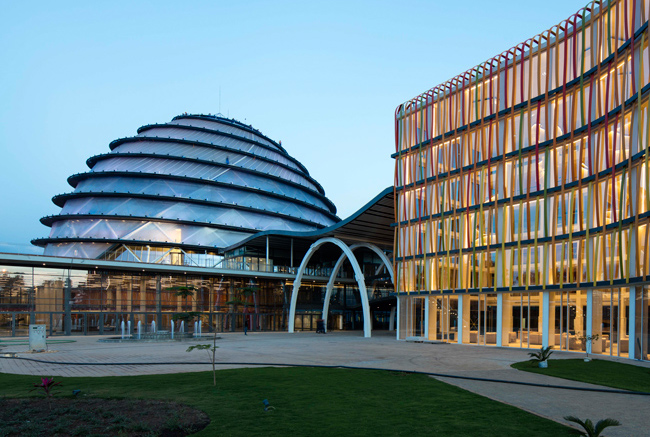 Teamwork
We operate as a big family, valuing all our employees and ensuring that they all receive equal opportunity to grow.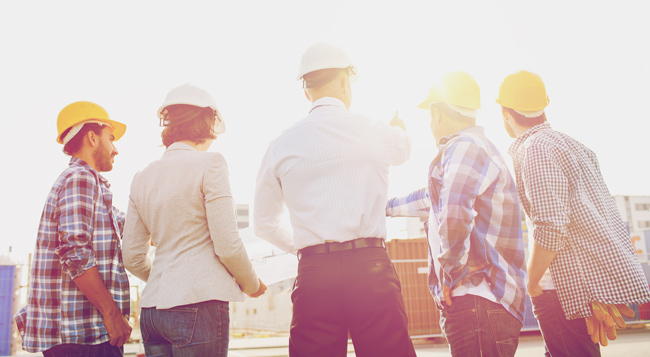 Social Responsibility
We take social responsibility seriously. We carry out various social responsibility projects related with or independent from our operations.