OUR VISION & VALUES
Global Presence
We operate in 14 countries across 4 continents.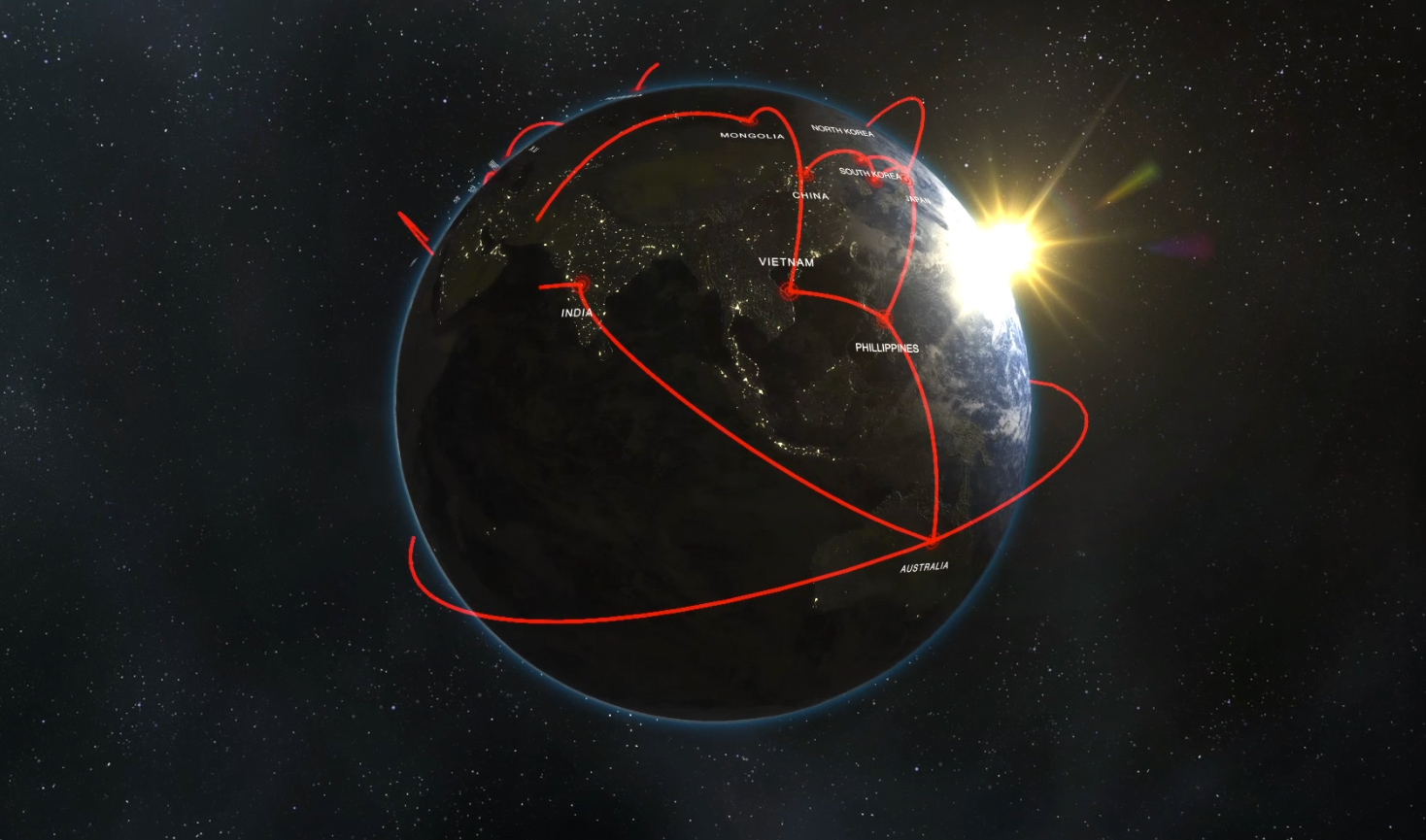 Fast Track Delivery
Our flexible organization structure, availing of highly efficient purchasing and logistic operations, enables us to realize your projects fast enough to fulfill your needs. Sipopo Congress Center project was designed and built in 5 months.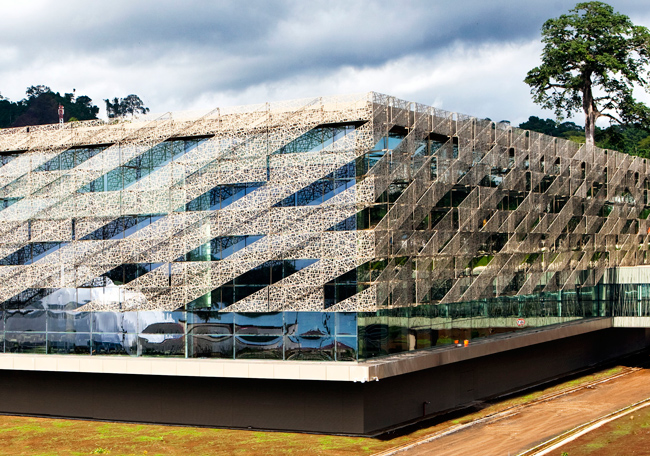 Art of Construction
We specialize in sophisticated and innovative construction projects, artistically created and meticulously realized.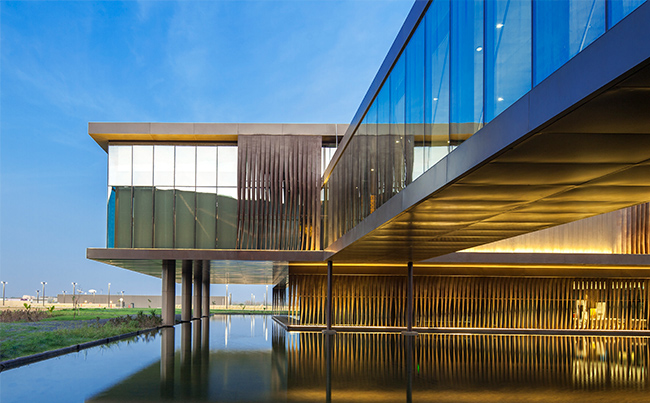 Proven Track Record of Success
Summa has been named one of ENR's Top 250 for 17 years in a row.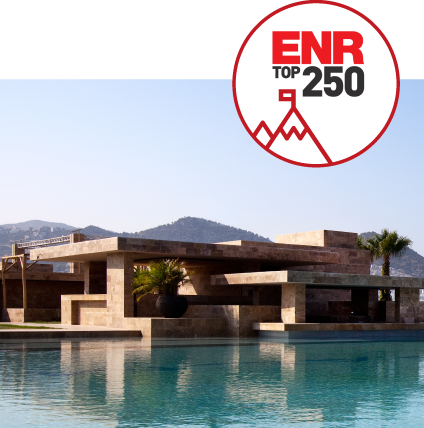 We Fulfill Your Dreams
We dedicate all our energy and sources to fulfill the dreams of our clients.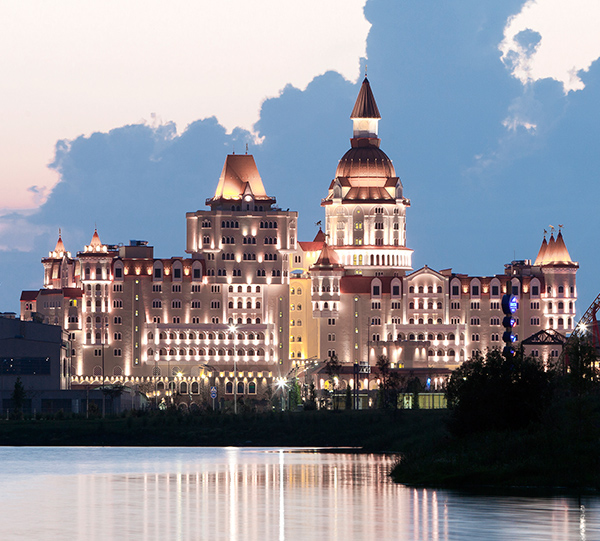 Quality Mark
We offer our clients innovative solutions matched with maximized productivity. Since our establishment in 1989, we have placed our determination at the center of our work in order to deliver results at international standards for achieving customer satisfaction.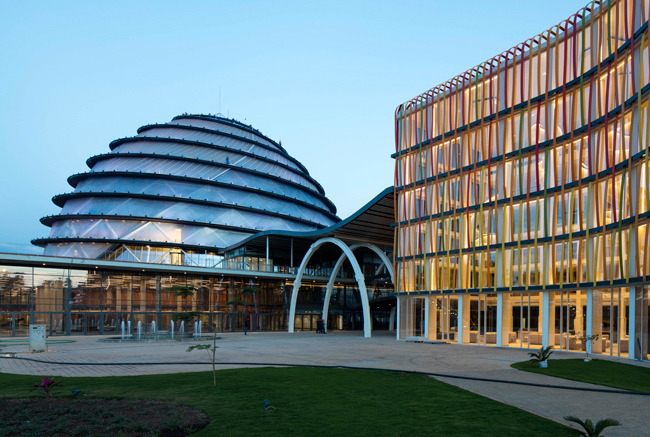 Teamwork
We operate as a big family, valuing all our employees and ensuring that they all receive equal opportunity to grow.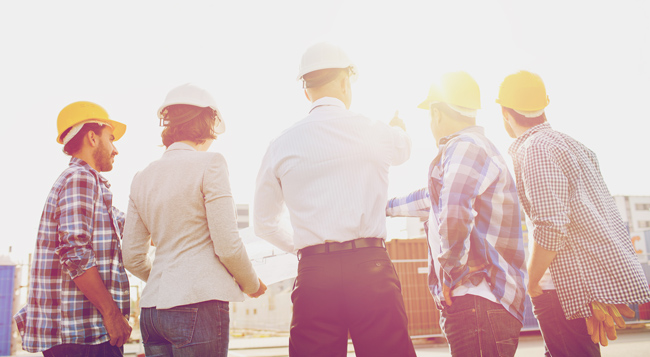 Social Responsibility
We take social responsibility seriously. We carry out various social responsibility projects related with or independent from our operations.